Workshop "Connecting people to reverse vaccine hyporesponsiveness"
We are pleased to announce that our first workshop entitled "Connecting people to reverse vaccine hyporesponsiveness" will be taking place from the 12th to the 16th of February 2024 at the Lorentz Center in Leiden, The Netherlands.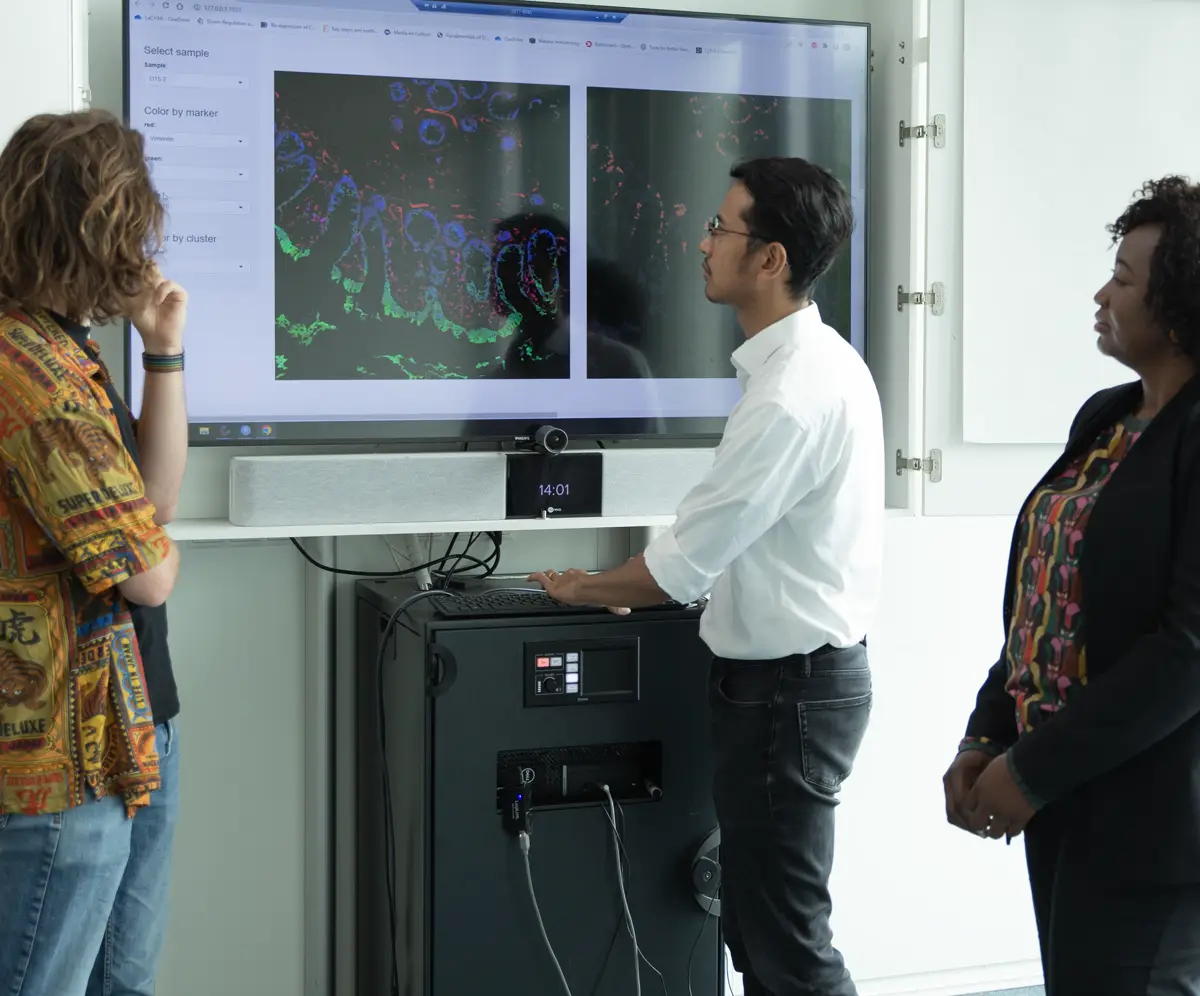 At a glance
The HypoVax Global knowledge hub aims to connect people around the world who are researching variation in vaccine responses across geographical areas and populations. The hub provides the possibility for everyone to contribute to the question of why weaker responses to vaccines ("hyporesponsiveness") are seen in some regions compared to others. The hub also offers a robust platform for collaborative teamwork that mobilises its members to share expertise, methodologies and data. The ultimate goal of the hub is to ensure that researchers working together find immunological and metabolic interventions to reverse vaccine hyporesponsiveness.
Workshops
Our workshops aim to bring together researchers from diverse fields as well as industry players, funders, technology transfer experts and policymakers to share knowledge, ideas and build connections. Through our workshops we aim to highlight existing research findings and to allow participants to brainstorm on solutions and interventions for tackling vaccine hyporesponsiveness.
Collaborative immunological data generation
One of our core aims is to build a global network of researchers focused on understanding variations in vaccine responses across populations and geographical areas. We provide an avenue for globalresearchers focused on this topic to connect with each other. 
As part of our collaborative efforts, we aim to house immunologists, provide training and an analysis platform for immunological measurements. 
If you are a researcher actively involved in population-level variations in vaccine responses and are interested in collaborating, use our contact form to get in touch with us. 
Mentorship
We aim to match early career female researchers in the fields of immunology, epidemiology, biostatics, bioinformatics and related fields with experienced researchers in these fields.
Our emphasis is on mentoring in the areas of career development, scientific leadership and personal growth.
If you are interested in having a mentor or providing mentorship, please contact us using the contact form.
Providing Standard Operating Procedures (SOPs) / Protocols
We have standard operating procedures / protocols available for a number of immunological assays and methods. You can reach out to us via the contact form to tell us about the protocols you are interested in.
a selection of our researchers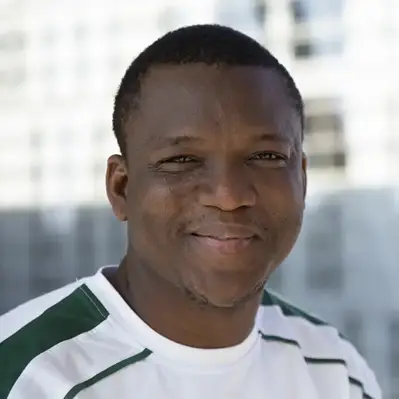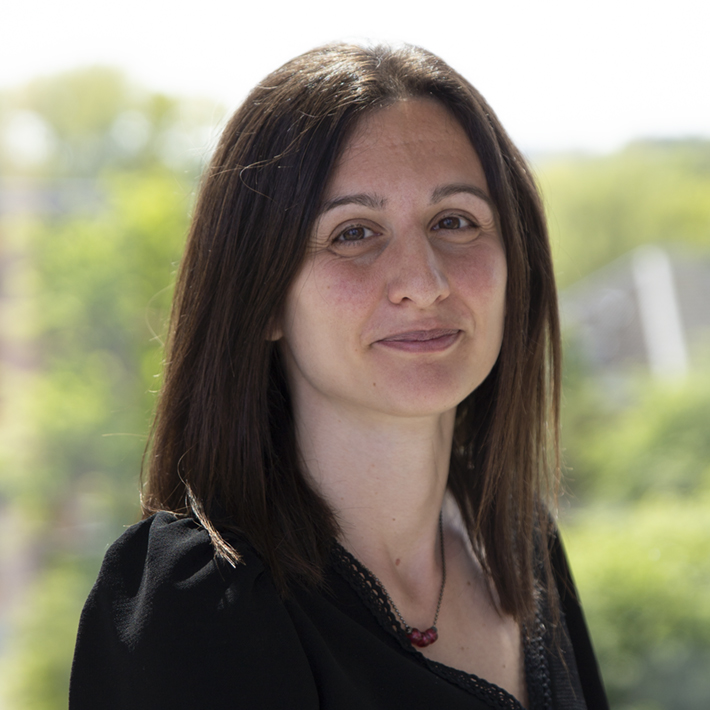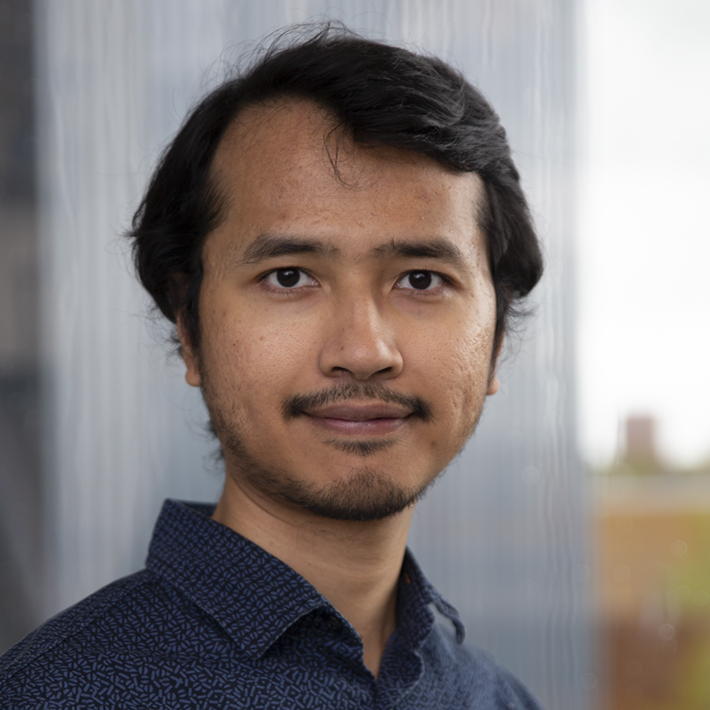 Research areas of interest:
Single-cell technologies, High-dimensional data analysis, Multi-omics data analysis, Human immune variation, Parasitic-infections